Sick Pay for the Self-Employed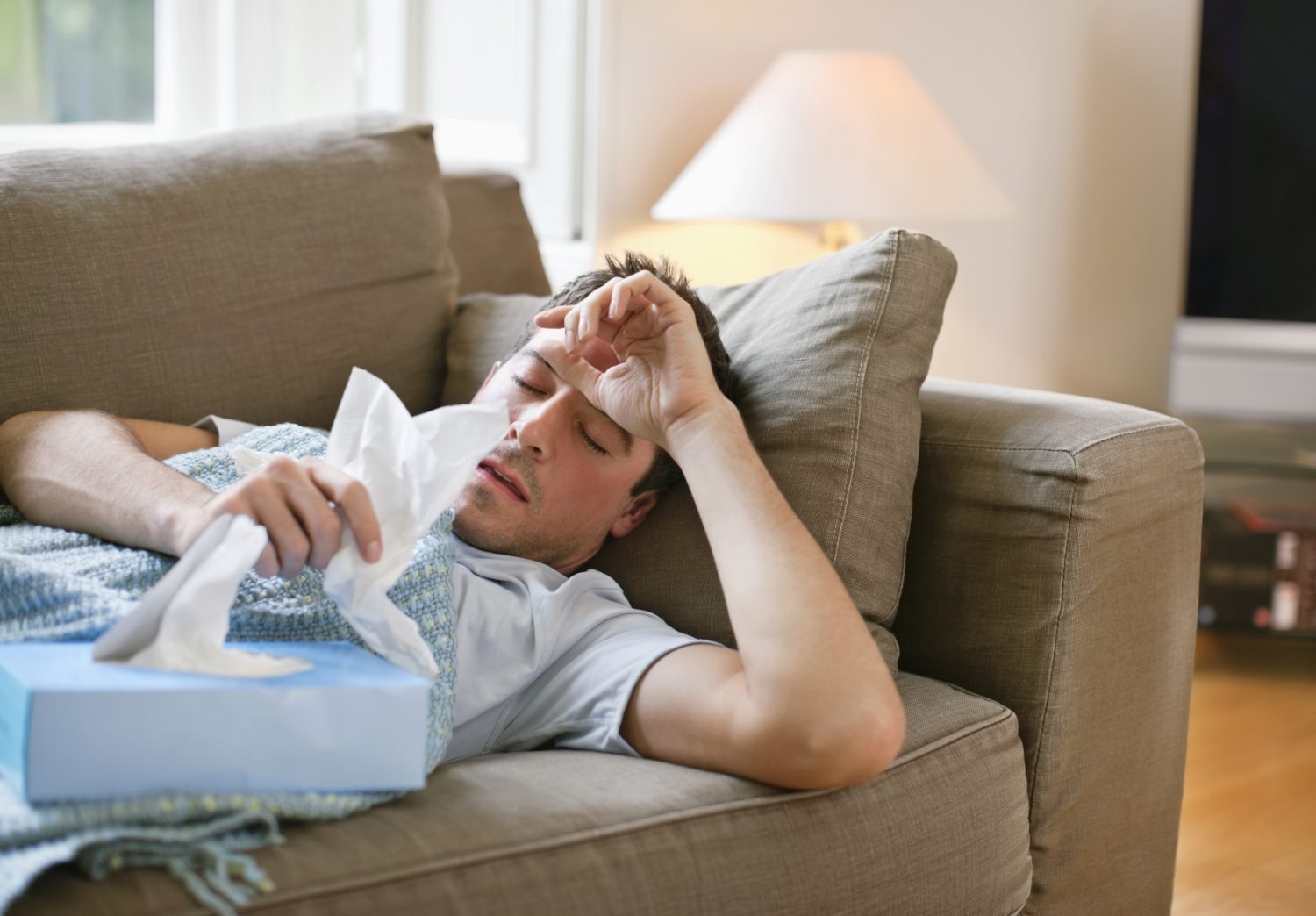 Being your own boss gives you the freedom to escape the 9 – 5 and is a dream for many who are in full-time work. However, those who are self-employed know it can have its downfalls.
Take holidays for example, a time to switch off and relax with your family, can instead be tricky business when you don't have holiday pay.
More worryingly, if you fall ill or are injured and unable to work, it hits you and your family's finances harder than most! Sick pay for the self-employed doesn't exist. How would you keep up with paying your mortgage and bills – especially for any long-term sickness and injuries? You're still a human who needs to recover.
Sick Pay for the Self-Employed; Here's How it Can Happen
Being unable to maintain your income when you are self-employed is a frightening prospect. But there's an affordable financial provision you can put in place that costs as little as £11 a month; income protection.
Income protection replaces up to 70% of your salary tax free each month until you are able to return to work or ready to retire depending on your condition. It's an important safety net for those who are self-employed because it ensures your income stream is replaced when you can't work. This vital protection provide you peace of mind in knowing you and your family are covered against life's unexpected surprises.
Request free, no obligation quotes from the UK's most trusted insurers in minutes.